How do you use fashion to express yourself?
I like to choose influences from around the world and I've always enjoyed slightly quirky looks which I've done since I was skate boarding many years ago. I've always wanted to have an individual look and I've cultivated it over the years.
Your look was a key part of Jamiroquai's identity when the band started out, is it just as important now?
Yes It's very important. When I started the band and was trying to get record deals it was really clear to me that I would need a strong image.
Your style is very distinctive – standout hats are your calling card – How would you characterise your style?
Well having grown up during the late seventies and eighties I have always liked the buffalo b boy style particularly the early leather double goose Puffa jackets that were around then. Over the years I've mixed it up with a kind of indigenous angle.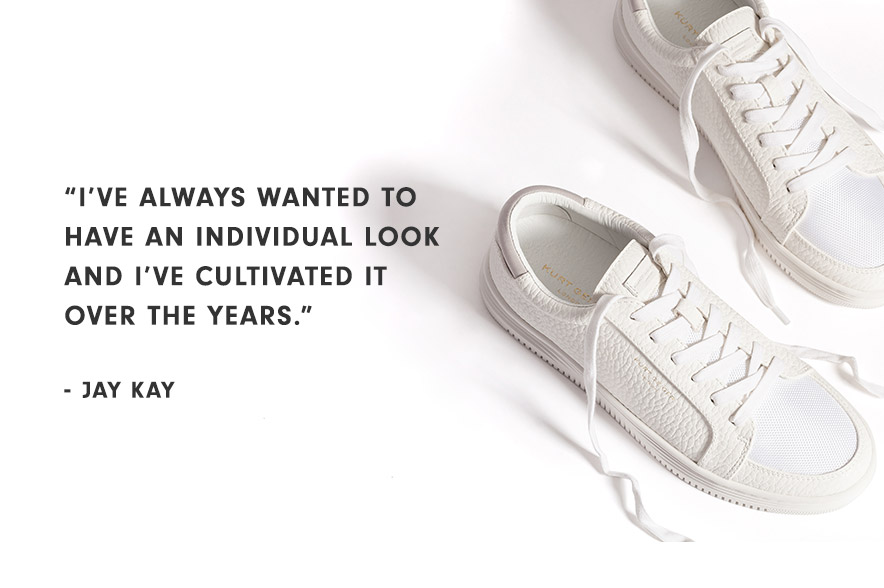 What do you look for when choosing shoes and accessories?
Again I look for a little quirky, something stand out, something cool but always something that I feel comfortable in and that I can get away with.
How has your style changed since you started in the music industry?
It really hasn't - on the first album I took the Pendleton Indian blanket and had it reworked into the coat which you see on the cover of the album - I'm still wearing this stuff today. And am I'm quite stuck in my ways bootcut trouser, nicer trainer cool top with stripe etc.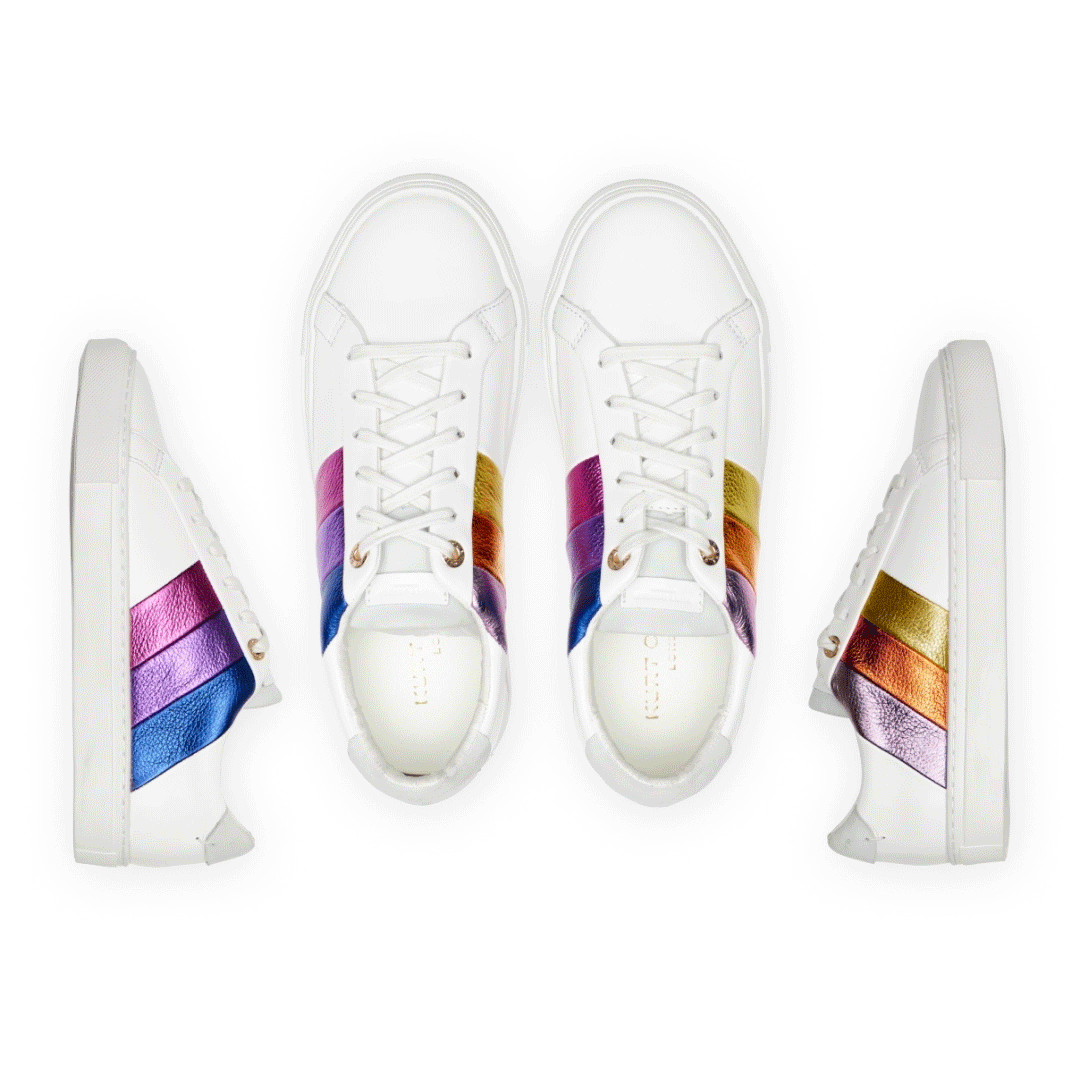 If style and character could be summed up by a Jamiroquai song, which one would it be?
It's a difficult question - maybe Feels Just Like It Should
Where would you wear the shoes from the campaign?
Anywhere and everywhere it's a cool shoe, which fits right into the core of my style
Your billing on this year's Coachella line-up sent millennials and the internet into a meltdown – have you acquired a whole new generation of fans?
Ha. I would love to think so. Time will tell.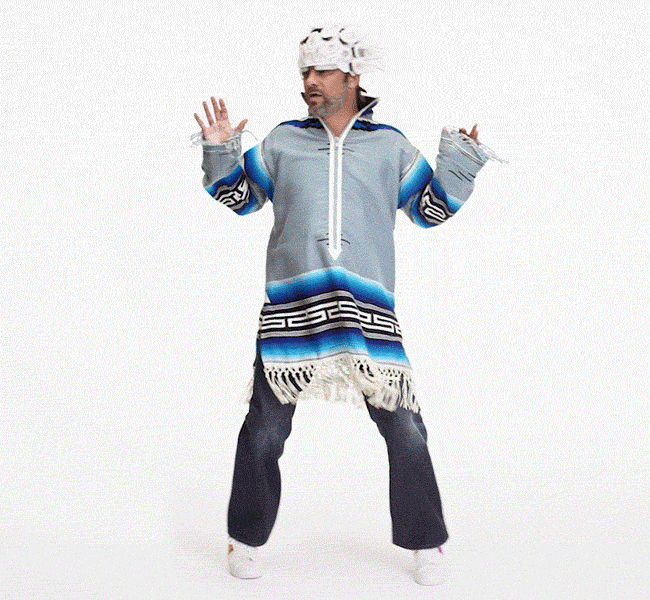 Who is your style hero?
This is an easy question - his cars his look his screen prescience his motorbikes he's debonair attitude there will only ever be one Steve McQueen.
Are there any rising stars in music whose style you admire?
I have to say after meeting Tyler The Creator at Coachella, what a nice guy he was - a bit of a cool dude.
Listen to our campaign playlist below:
SHOP AW18 NEW ARRIVALS