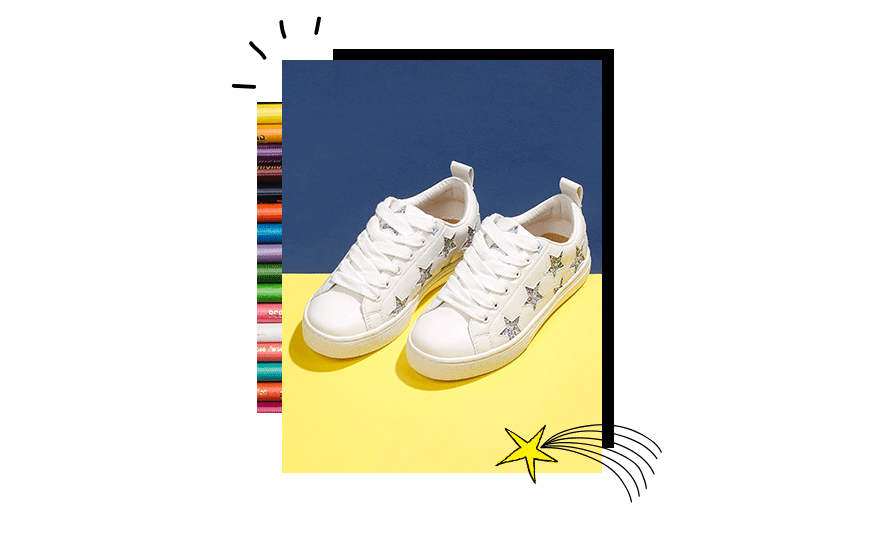 Dreading the thought of trying to prise your little ones out of their lived-in summer sandals or off-duty trainers and into proper school shoes come September? We hear you, but our autumn kid's collection is here to make that back to school battle a little less daunting. From boots to loafers to slip-on trainers - if the rules allow - Mini Miss KG has a pair to provide the finishing touch to that crisp, clean (for the first day at least!) new school uniform.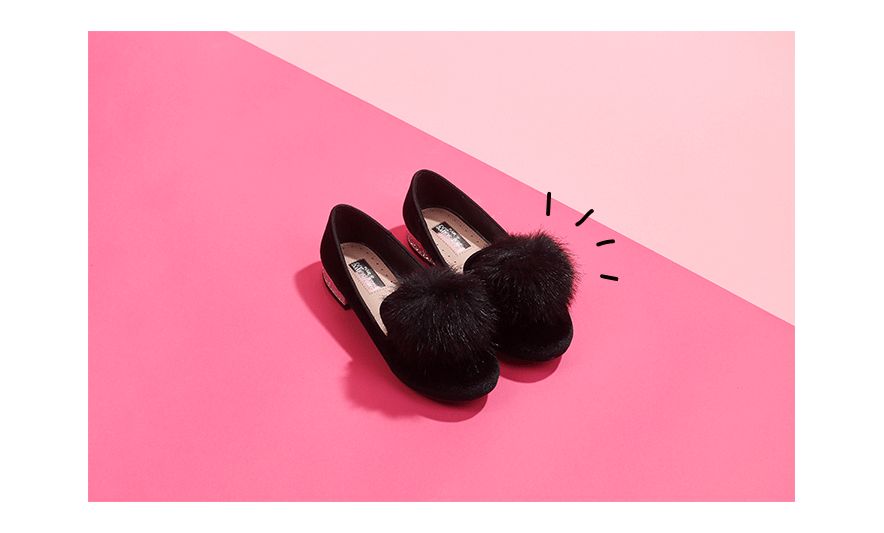 Kids spend around 30 hours a week in their school shoes, so it goes without saying that they have to be sturdy, but simultaneously smart and comfortable too. If you've got a mini fashionista in the family, she'll love Mini Miss KG's 'Mini Lap' pom-pom loafers or diamante-trimmed Bling Bling boots. Practical as well as stylish, lace-free options like slip ons and zip up boots will save you precious time in the mornings – and we all know what a game-changer that can be.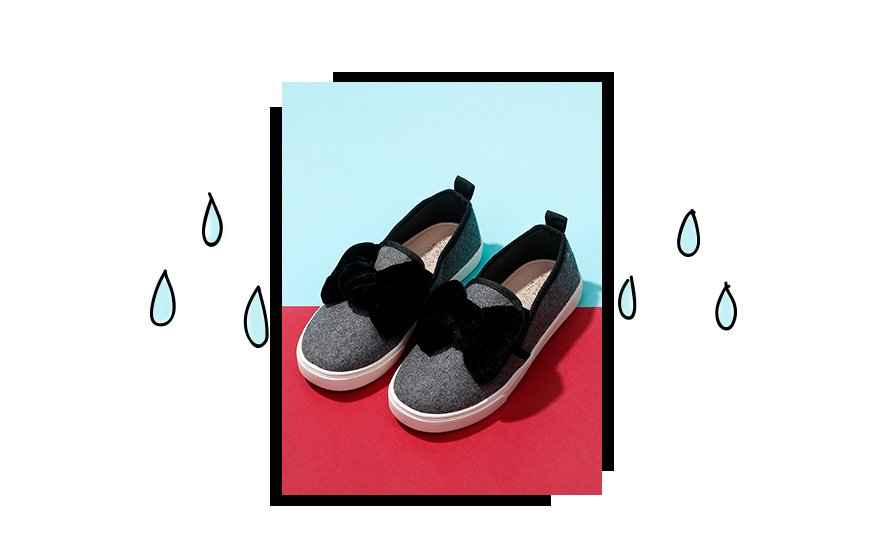 Colour-wise, black is a no-brainer option, but Mini Miss KG's statement details make ours anything but boring. The 'Solo Tall' boot may look unassuming at first, but features a gem-studded heel and tie back detail to ensure they stay up. If trainers are permitted, 'Twister', with their bold bow and glitter finish, are the perfect pair for running around the school yard.

Although it can be tempting to size up so that shoes last longer, never buy bigger. If children's shoes are too big, it can cause bad walking habits and even injury. The trick is to make sure there's space between the tip of the shoe and the tip of your child's longest toe, about the width of your thumb. Also make sure they can wriggle their toes, but not the rest of their foot, while the heel should stay comfortably in place. Roll on term time!
Shop School Shoes