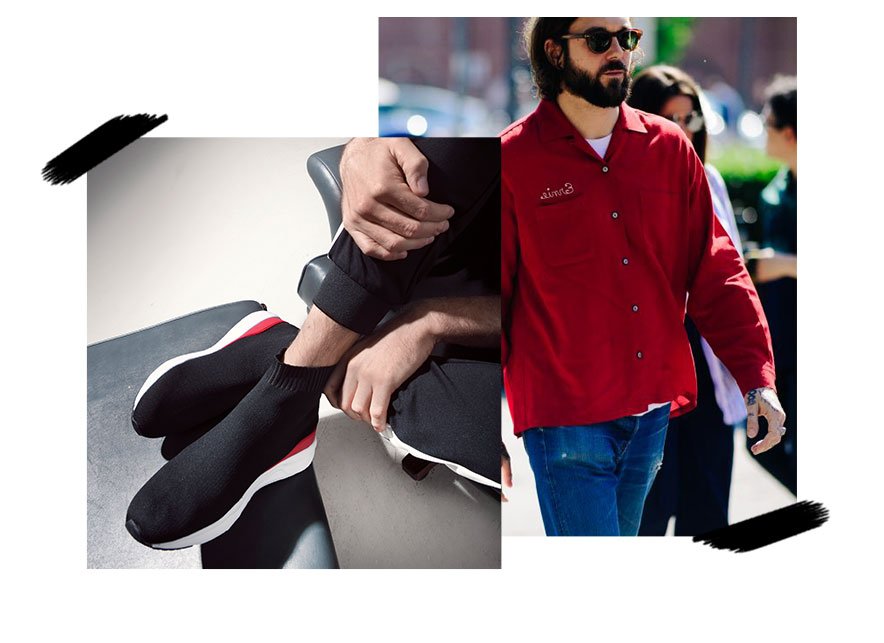 Shaun, tell us which Kurt Geiger pieces you're craving for Christmas…
Definitely the Flexor tech sock sneaker (coming soon!). It's SS18's key sneaker trend - very modern, really easy to wear and super comfortable.


Finish the sentence, "To me, Christmas is..."
An opportunity to treat the special people in your life.

What's your favourite thing about the festive season?
It's the rare occasion where I'll turn my phone of for a few days and try to relax. January kicks off with fashion weeks in Milan and Paris so Christmas is good opportunity to get a bit of downtime.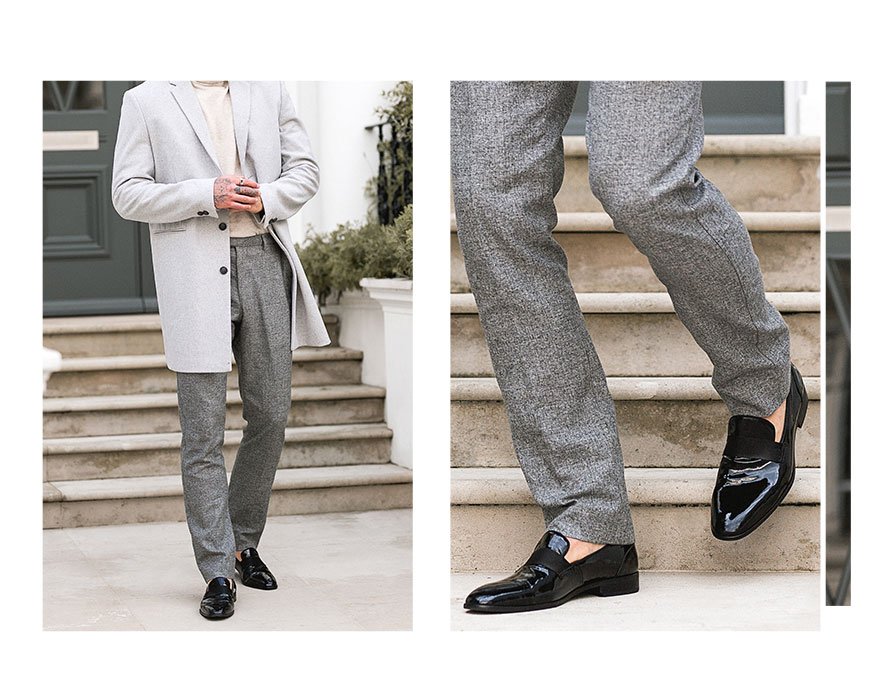 What are the key men's trends this party season?
Patent styles are always great for a special occasion. They add glamour to an outfit but still look masculine. The 'Ratner' patent slipper is perfect for an evening event. If formal wear is not your thing, opt for a minimal leather sneaker. Our best-selling style 'Donnie' is perfect when you want a smart casual look. It can be dressed up or down and looks great with a suit styled with a t-shirt for a more relaxed look.

Buying the perfect gift for your partner can be a minefield – which Kurt Geiger men's designs can you not go wrong with?
Without a doubt the 'Donnie' sneaker. It's extremely versatile regardless of age or style.

What's the best present you've ever received?
A trip to Japan last year. It was a lifelong ambition of mine and didn't disappoint. The retail and fashion were really inspiring.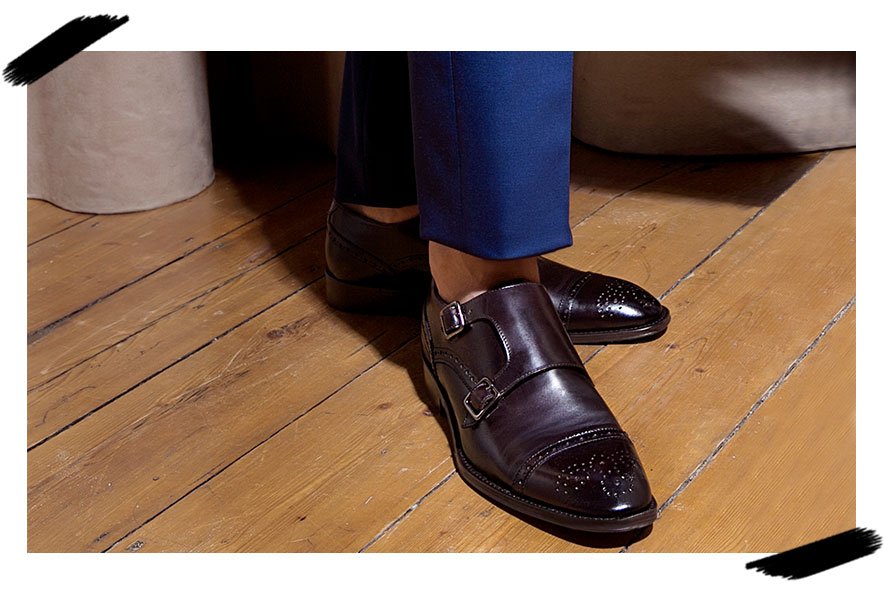 Which shoes would you wear…?
To the office Christmas party?
The 'Raphael' double monk - it's made in Italy using beautiful hand burnished leather and is very versatile.

On Christmas Day?
Ugg Slippers as I'm not planning on moving very far from the sofa!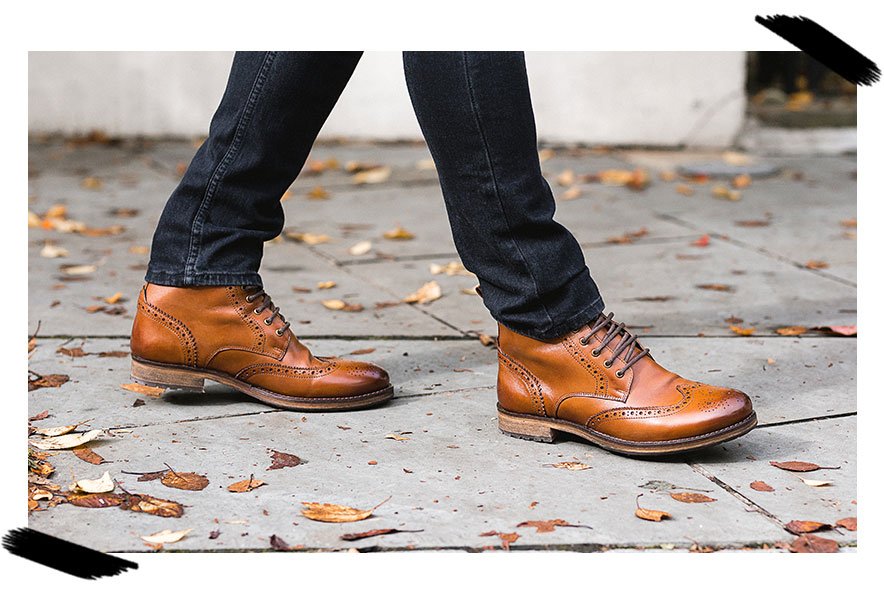 Boxing Day walk?
A sturdy boot like 'Harry' or 'Hogan'. Super warm and durable - perfect for a winter's day.

Festive drinks with friends?
'Earl' Sneaker. It's perfect for transitioning straight from the office to the pub. The premium grade leather is very easy to clean, which can be very useful as we all know festive drinks can get a little out of hand.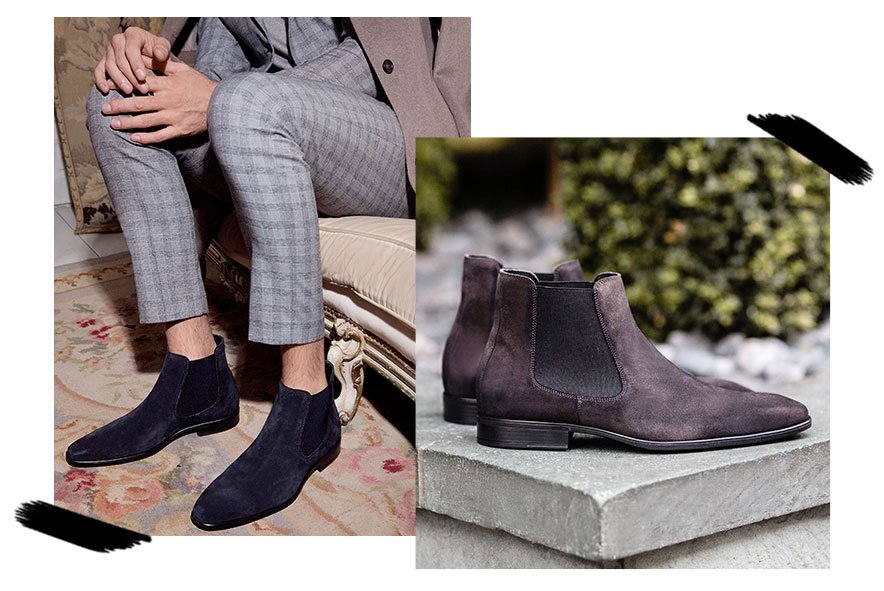 For New Year's Eve?
The 'Frederick' Chelsea boot in grey suede - it's a great alternative to a lace up shoe. The shape of this boot of perfect as it looks smart but is also very contemporary.

Trainers are no longer just for day, what are your tips for wearing them for formal occasions?
The days of dress codes are long gone. The lines are becoming very blurred. Find your own style and wear what you feel comfortable in would be my advice.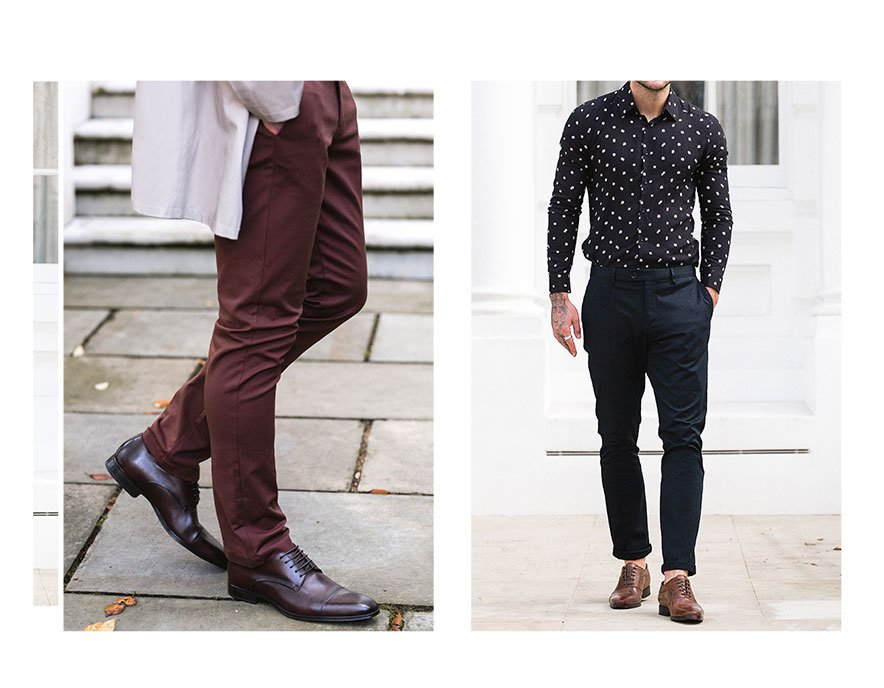 Finally, which menswear trends can we look forward to at Kurt Geiger next season?
On the sneaker side exaggerated soles and mixed technical materials are key. Look out for new development Ivanhoe which is the Kurt Geiger take on the "Dad sneaker" trend. We also have some super cool new colours ways on the Donnie minimal sneakers – there's a limited early release of these styles dropping into stores in November, so watch this space.
When it comes to formals we are all about smart/casual styles. As the work place is becoming more relaxed we are taking traditional silhouettes and developing with suede uppers and natural leather soles for a more transitional feel.

Got any fun plans for New Year's Eve?
A few years ago I vowed to try and spend each New Year in a different country, so this year I'm going to Barcelona which is one of my favourite places.

What are your new year's resolutions?
Make more time for my friends and Family.
Shop New Arrivals